Advance2027, the mid to long term corporate vision released in 2016,
sets out the path towards consistent ongoing growth
over the next decade and beyond,
with a view to creating a solid platform
for harnessing the twin forces of regional innovation and globalization in Japan.
1. Management Philosophy & Basic Policy
 Since its establishment, the Mori Trust Group has developed through 3 stages. The first stage marks the company's founding. The second stage was characterized by our aim to strengthen our financial base through the selection and concentration of our asset portfolio. The third stage, was the development of three businesses of real estate, hotels and resorts, and investment. This has lead us to where we are today. Based on our management philosophy of engaging in businesses that are reliable, sustainable, beneficial to others, and socially responsible, we have managed to achieve steady growth by undertaking corporate management in a manner which has us striking a balance between growth, profitability, and stability.
 In June 2016, we activated the fourth stage of the Mori Trust Group with our new president.
 During Stage 4, we will continue on with the founding family's spirit as it has been passed down from our founder, Taikichiro Mori, to our current chairman, Akira Mori. That spirit is comprised of the following elements: Improving productivity through ingenuity along with trial and error, the overall ability to combine advanced knowledge and rational calculations, and the ability to calmly make judgments about situations, take action and maintain a calm disposition. Doing that, we will go about contributing to society as a company that is trusted by society by responding to changing societal needs and creating new urban value based on the following three perspectives.
Our Three Perspectives
Out of the box
Flexible, outside-the-box ideas
Without being bound by existing frameworks, we will move forward with flexible ways of thinking which allow us to promptly respond to the times.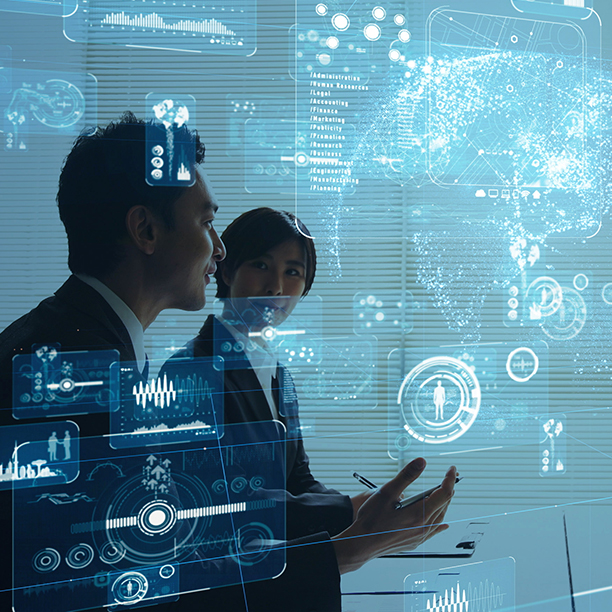 Innovation
Idea of connecting the dots
We will aim to create new business models by connecting technologies and systems based on unique perspectives, even in business fields that we have not yet set foot in as developers.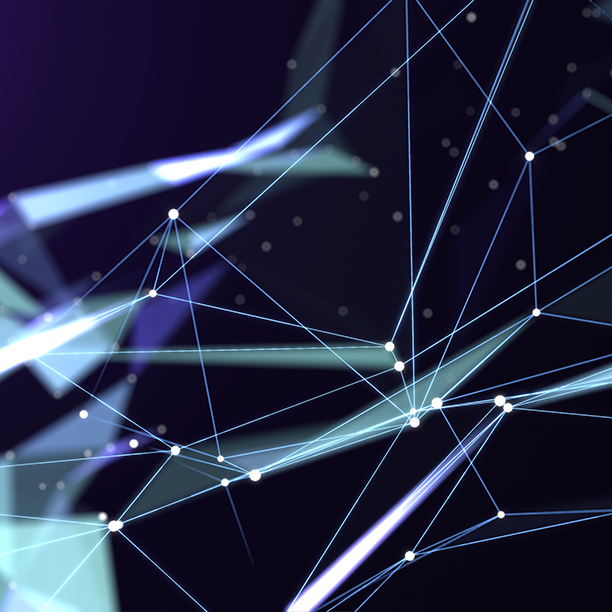 Globalism
Responding to globalism
Looking toward the future of Tokyo and Japan at least ten years down the road, we will contribute to urban development based on global perspectives.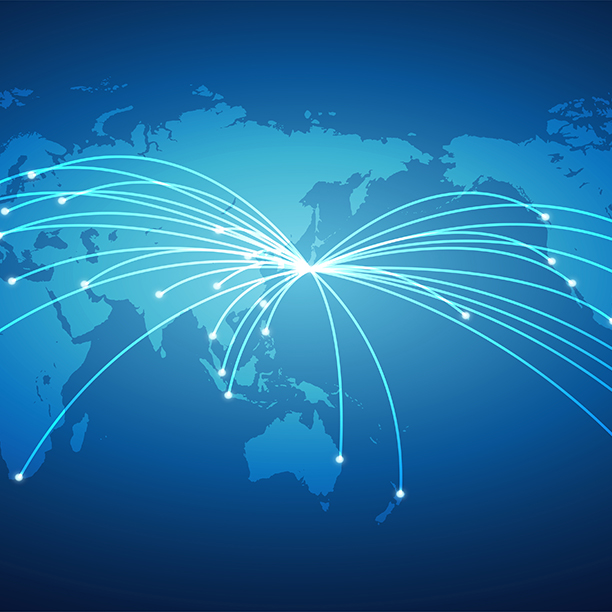 2. Action Plans
(1) Real Estate Business
Basic Philosophy
| | |
| --- | --- |
| Selection and concentration | Intensive investment in areas where we can be highly competitive |
| Optimal combinations | Optimally combine functions to maximize the characteristics of land |
| Strengthening international city functions | Contribute to the kind of urban development which serves to contribute to the strengthening of Japan's international competitiveness |
Plans
TOKYO WORLD GATE
(Completed July 2020)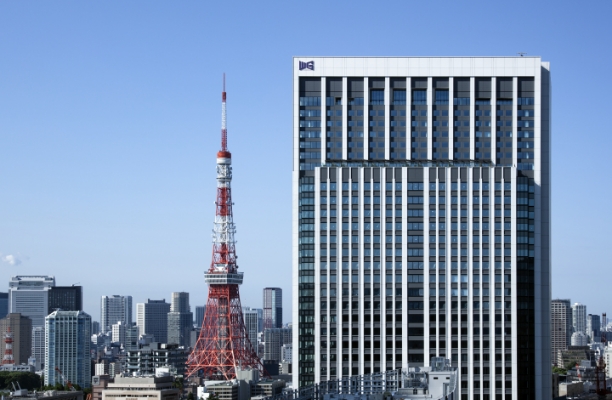 TOKYO WORLD GATE AKASAKA
(Completion of Phase 1 scheduled for 2024 / Completion of Phase 2 scheduled for 2025)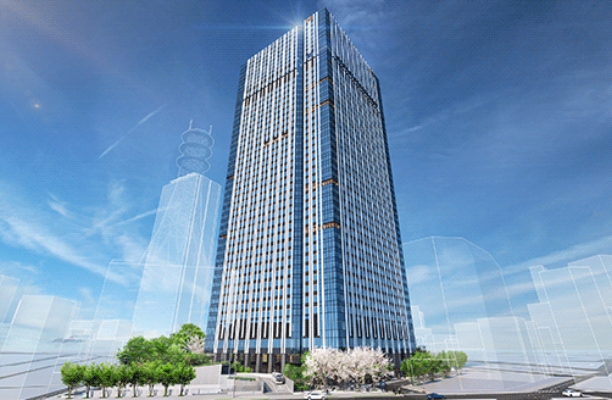 Integrated redevelopment plan for three buildings in the Shinagawa and Mita areas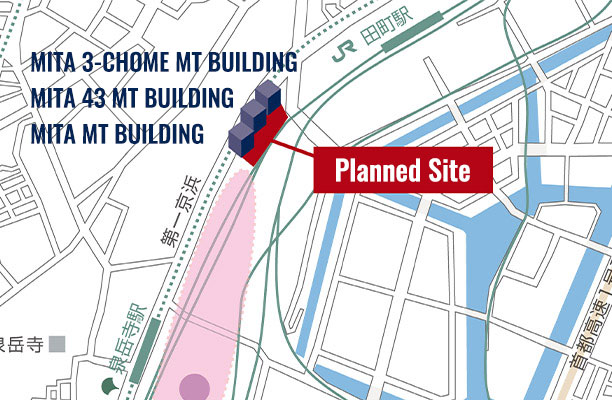 (2) Hotels & Resorts Business
Basic Philosophy
| | |
| --- | --- |
| Communicating the brand of Japan | Leverage abundant tourism resources to communicate the charm of Japan to the rest of the world |
| Global standards | Providing services based on international standards and global lifestyles to the Japanese market |
| Innovation | Creating new value by integrating Japanese culture with services that are based on international standards |
| Aiming for Japan to become an advanced country in terms of tourism | Contributing through business to the establishment of Japan's status as an advanced country when it comes to tourism |
Plans
THE TOKYO EDITION GINZA
(Scheduled to open in 2023)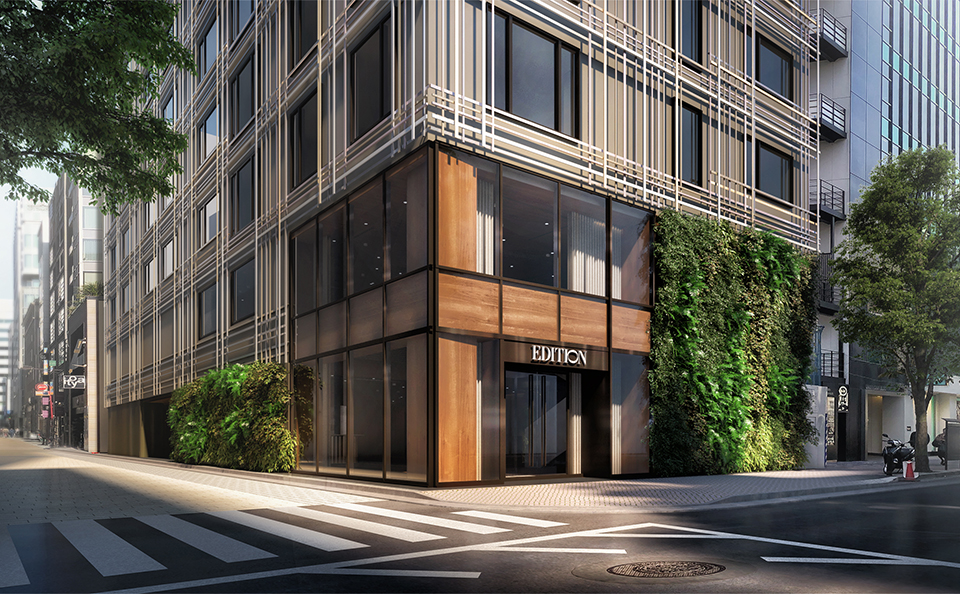 SHISUI LUXURY COLLECTION HOTEL NARA
(Opened in August 2023)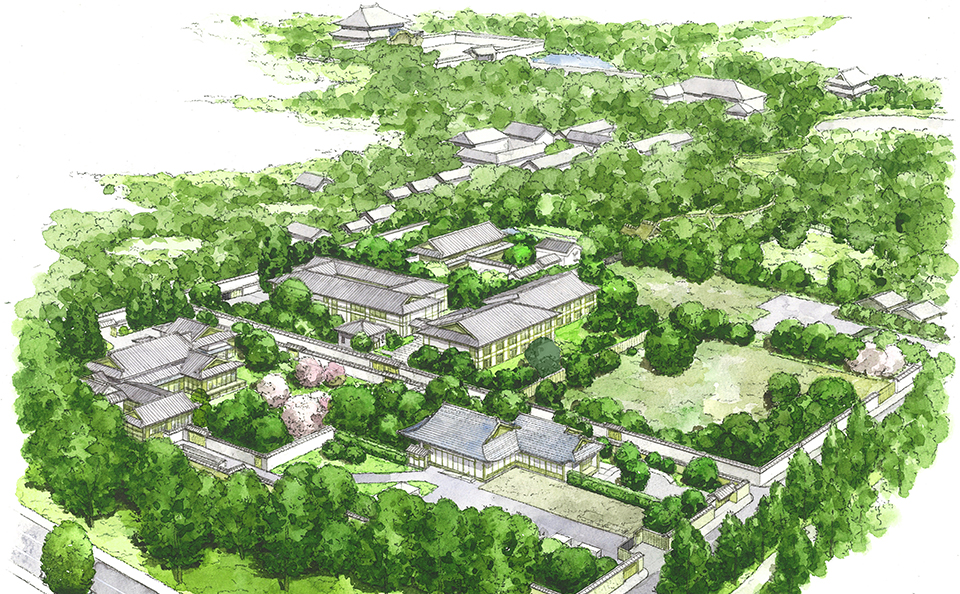 (3) Investment Business
Basic Philosophy
In order to build an optimal business and asset portfolio in a manner having us promptly responding to the times, we will ensure that our investments focus on stability, sustainability, and growth potential through the deployment of variety of investment methods for all businesses serving to bring value to greater society.
Plans
Initiatives aimed at the listing on the stock exchange of MORI TRUST Hotel Reit, Inc.
Investment in overseas real estate and businesses
Participation in infrastructure projects
Development and investment for mega solar projects utilizing idle land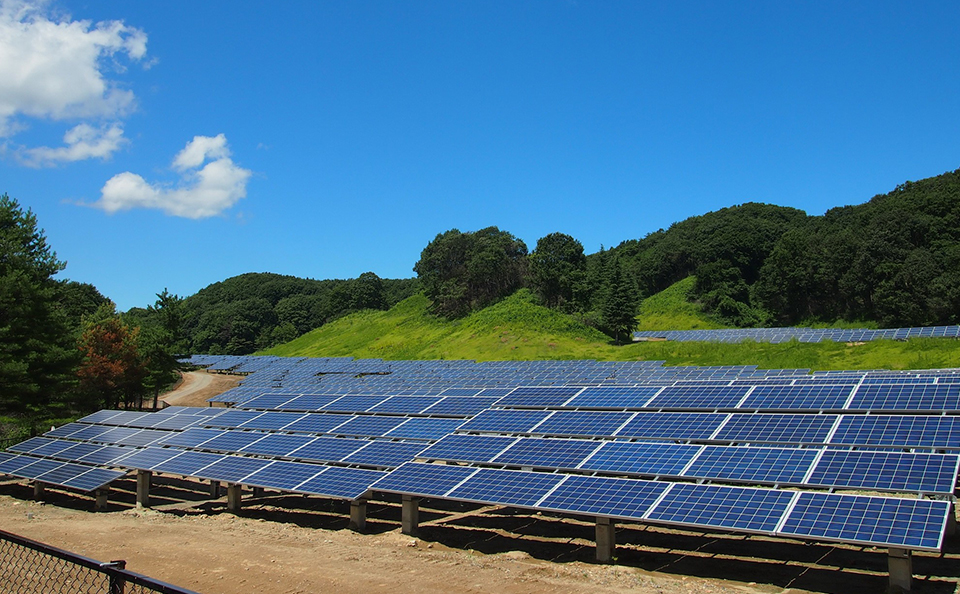 Acquisition of overseas real estate (601 Massachusetts Avenue)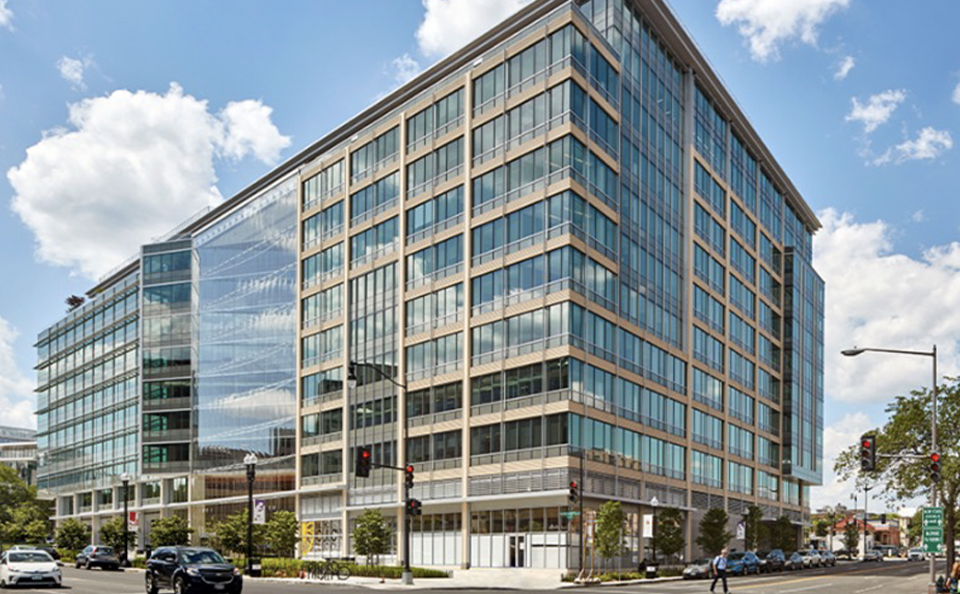 3. Targets Value
(Amounts are shown in units of JPY 100MM and are rounded down to the nearest hundred million yen)
Stage
Stage 3
Stage 4
Fiscal year
Results for FY 2015
Goal for FY 2019 (First Term)
Goal for FY 2023 (Second Term)
Goal for FY 2027 (Third Term)
Operating revenue
1630
1800
2100
2300
Leasing-related business
626
650
850
-
Hotel-related business
285
400
550
-
Real estate sales business
Other businesses
718
750
700
-
Operating income
412
450
500
550
Capital Adequacy Ratio
31%
35%
40%
45%