Aiming to Coexist Not Only with the Environment, but the Economy and Society as Well
Aiming for Coexistence of the Economy, Environment and Society
With the aim of creating an exciting future, we at the Mori Trust Group are expanding its business scope to various business areas beyond the three pillars of the real estate business, the hotel & resort business, and the investment business.
 Many of those business serve to create livelihoods for people and serve to create standards for a new era. We are committed to bringing to fruition a society that is both environmentally conscious and economically and socially progressive. This is something we do by combining the experience our Group has built up over its long history with our aspirations towards the creation of a new era.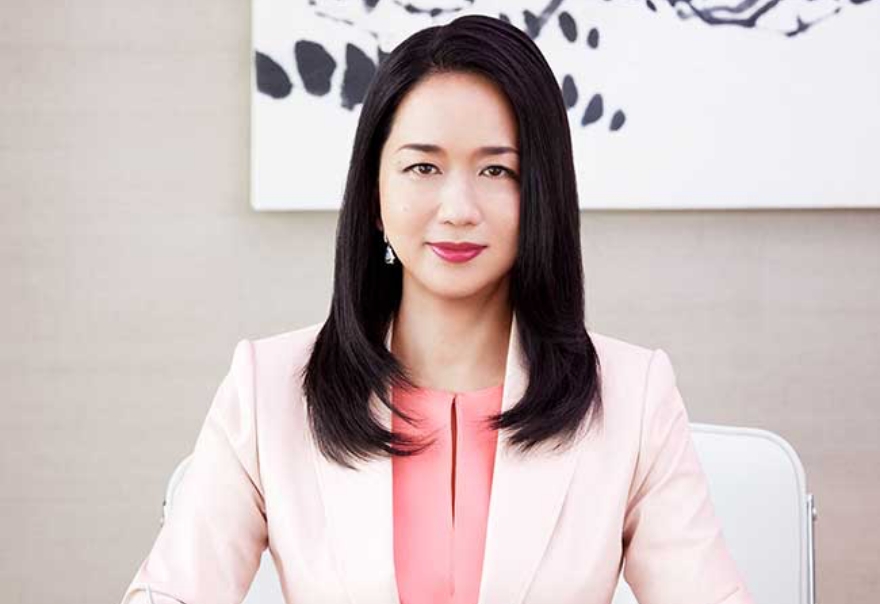 From Urban Planning to Future Planning
Taikichiro Mori, the Group's founder, spoke about a management philosophy consisting of 17 articles wherein he set forth the goal of transitioning from a business based on building development (individual building development) to urban planning (redevelopment of entire regions). The change to urban planning which serves to shape people's livelihoods has created new value adapted to the times.
We are committed to creating the world of the future by moving forward with innovations to a phase which has us aiming for the coexistence of the economy, environment and society based on this slogan: "From Urban Planning to Future Planning."
Realizing Sustainability
Promoting sustainability will lead to both business expansion and economic development in addition to the mitigation of potential risks faced by society in the future.
With this in mind, we will strive to realize a sustainable society based on seven themes, which include safe and secure community development, consideration for the environment, wellness, and diversity. The Mori Trust Group itself will serve as a model case for parts of that process as we go about implementation within the rest of society.
MORI TRUST CO., LTD.President & CEO
 Miwako Date